Products - SiteCall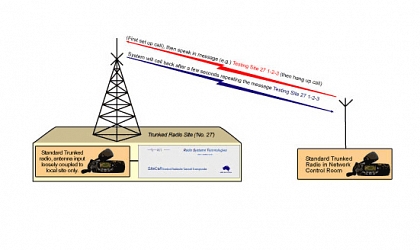 Click on the image to view larger version.
SiteCall
SiteCall enables a Trunked Network Operator to make 'live' voice calls to a specific Network site, from the comfort of the Network Management control room, to obtain a first hand assessment of the Site's actual operational performance, as experienced by the actual user in the field.
Downloads
Brochure(s) containing product specifications and accessory details is available for download.